Silver series
Introduction:
1.适用范围:广泛使用于铝塑板,铝蜂窝板,铝天花板,橱柜,移门等内墙和外墙装饰。
2.厚度:0.04mm-1.0mm
3.宽度:900mm-2000mm
4.表面涂层:聚酯,氟碳
5.颜色:任何颜色,或者根据国际色卡。
展厅展示
工厂展示
车间展示
包装展示
1.Aplication: Wildly used in aluminium compesite panle ,aluminium honeycomb panel,ceiling,cabinet ,sliding door as well as other decoration of interior and exterior.
2.Thickness:0.04mm-1.0mm
3.Width:900-2000mm
4.Coating:PE or PVDF
5.Color:Solid color was based on PANTON and RAL colors ,or as your resqust. Pattern color was based on our samples or as our your color.
Show room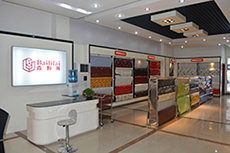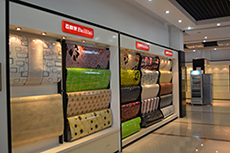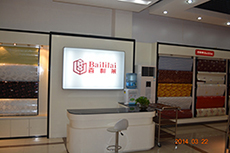 Factory show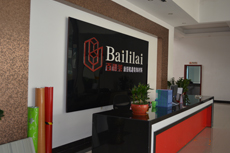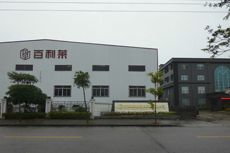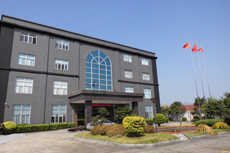 Workshop show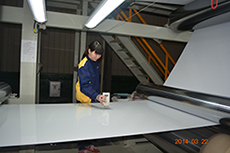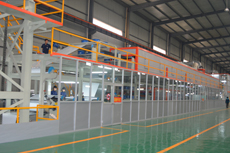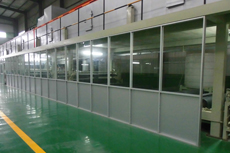 Package Show