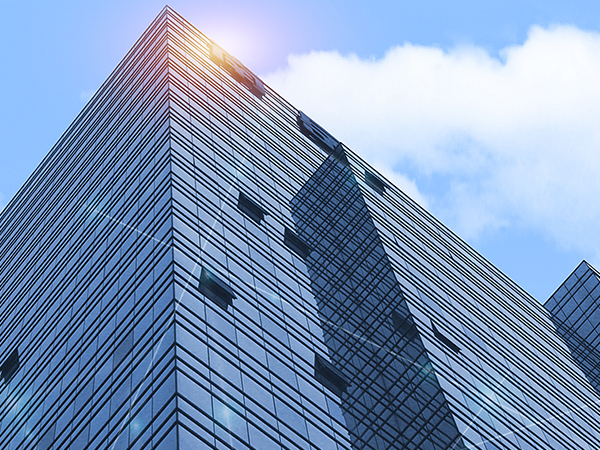 Baililai Co., Ltd. is a professional manufacturer of color-coated aluminum coils, products include: wood grain, stone grain, pearlescent, silver paste, cabinets, sliding doors, aluminum-plastic panels with conventional colors and back-coated aluminum, honeycomb panels, ceiling and roof tiles The aluminum coil used has the characteristics of low carbon, environmental protection, fire and flame retardant, and a wide variety of characteristics. With its unique craftsmanship, simple and heavy temperament, elegant and atmospheric style, rich and diverse patterns are naturally integrated with the aluminum plate. The world is known as the metal with soul. At the same time, it also provides a broad prospect for aluminum-plastic panel, fireproof panel, and decorative laminate factory.
The company currently has domestic professional painting production lines, of which the No. 3 production line, designed by the company itself, with a length of 250 meters, is currently the most advanced fully automatic painting production line in China. At the same time, we are also a manufacturer of many types and styles of color-mapped aluminum coils in China.

The future market is the needs of customers, and it is also a potential business opportunity in the market. The products are pure Italian design, elegant, delicate, comfortable and fashionable style, advocating the integration of art into life as the main body, with classical culture and European fashion elements as the main body. Dominate, show the taste of modern life, and strive to create the soul of decoration and achieve the ideal of life. Baililai people have won the recognition and trust of customers with their brand effect and service attention. At present, the products are sold to more than a dozen countries and regions such as India, Russia, Japan, South Korea, the Middle East, and Southeast Asia. We look forward to working with more Cooperation and research and development with new and old customers at home and abroad to create a better future!